We have listed a few Do's & Don'ts to keep in mind before starting your Online Flower Delivery in Hemet to make the most of your business.
Online shopping has emerged really drastically and has taken over almost all kinds of businesses. As a result of the online dominance, so many retailers wish to take their business online, and this case is no different when it comes to florists.

Hemet is a beautiful town, and one may find many florists who sell offline or have even gone online with their business. To establish an online flower delivery in Hemet and really hope to make it successful, you need to make it stand out from your competitors. Here we have listed a few Do's & Don'ts to keep in mind before starting your Online Flower Delivery in Hemet to make the most of your business.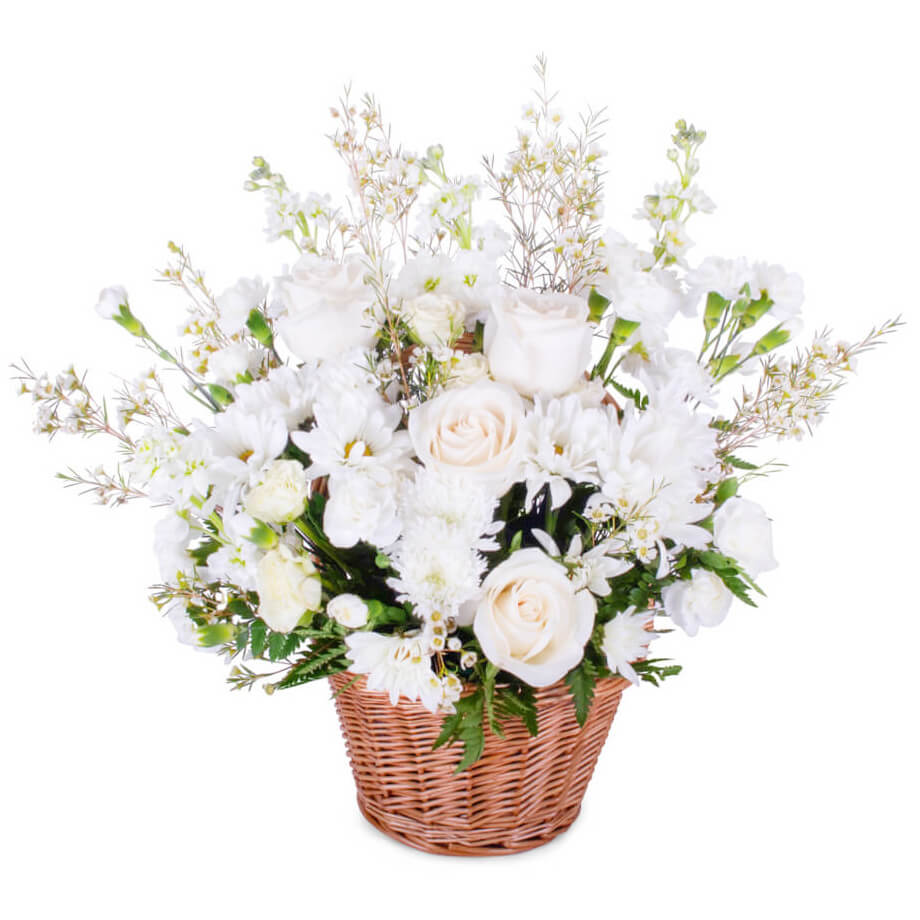 Do's for your online flower business.
There are certain things one needs to remember while trying to set up a flower delivery in Hemet. They are:
1. Reviews are your best friends
Hemet is a big town, and many florists are doing their business. In order to attract more people, you need your existing customers to recommend you to other potential customers. When you deliver a bunch of flowers to someone and they give you a good review, make sure to share it on your social media handles and even request the buyers to post the reviews on their social handles as well. This will create a very positive brand identity for your business in the minds of your professional customers.
2. Pricing strategies
When you are taking your business online, you save a good amount of money by avoiding expenses such as physical properties. This gives you an opportunity to provide flowers at a cheaper cost than your competitors in the initial stages to make loyal customers. Also, don't forget to give promotions and occasional discounts every now and then which would build the relationship with your customer. Another option could be to keep cheaper alternatives to some expensive flowers like hydrangea which can also attract many customers.
3. Freshly picked flowers

If you are delivering locally from Hemet, you need to ensure that the flowers you provide are completely fresh. The time is taken for the delivery also matters in this case. Being a resident in Hemet gives you the advantage as you can get them locally and deliver them quickly. Therefore, we at Hemet Florist are the first preference of anyone who wants to get the best flowers in an efficient time.
4. Ensuring Quality

Many people in Hemet might still be skeptical about ordering products online, especially flowers. This skepticism can be omitted only by providing quality flowers at a good cost and gaining the trust of your customers.
5. Being customer-friendly

Just by giving the simple perks and benefits to your customers on the purchases from your online shop like guaranteed freshness, replacement available, quick delivery, more payment options, would be a great way to earn the loyalty of the customers.
6. The right marketing

To stand out from these existing owners you have to really work well on your marketing. Displaying banners, using small posters, and even social media marketing can help you get the initial boost you need for your online business to thrive.
7. Making it unique

Your business would only stand clear and apart from your competitors if you have a unique identity. To create this uniqueness you need to pay attention to your logo and the name of your business.
8. Proper Introduction
One needs to make sure that the other aspects such as the name of the website, taglines, social media usernames, etc, go along with your business logo and name.
This psychological marketing technique will help you to make your business more relevant and relative to the customers.

Don'ts for your online flower business

1. Not analyzing your competitors

There are many people delivering flowers within Hemet, and to beat them, you need to read them. You need to analyze your competitor's stocks, the products they sell, selling price, and think about how you can do it all even better than them.
2. Ignoring negative feedback

No business is perfect and negative critics will always be there and at times they are very helpful. Don't ignore the negative reviews about your business as it will create a negative mindset towards your business. Even if you resolve one negative query, then you gain huge customer satisfaction so make sure to address them all effectively.
3. Spending too much

When you are opening a new online business, you need to invest in all areas, and it will be wiser not to spend too much on just one aspect. Let your audience have all the budget options when they plan to buy pocket-friendly flowers.
4. Avoid spam text

Don't post too much content on your website as people are there to buy flowers and not just for your content. Try to be precise, grammatically correct, and up to the point. As the market is becoming saturated and more people are joining, you can only get your leads by making your business unique. Try expanding the range of your products once you have firmly established the flower delivery business. If you give them this option, the chances are that your sales will go higher as a
Whatever business one does, online is the new future. So it is becoming essential to create your social presence in online domains and to succeed in that, one needs to keep hustling every day.