The rose flower is also known as the "Queen of Flowers". The peach shaded rose is among the most popular roses
There is not a single person in this world who does not like roses. But, there is this thing about this flower that you cannot resist. You can find over three hundred species of this flower.

The rose flower is renowned for having a profound significance and is closely related to love. And that is why we get to see floral decorations on auspicious occasions like weddings, birthdays or anniversary, etc.
In Greek mythology, the rose is used to symbolize the divine love between Aphrodite and Venus.
Additionally, this unique flower is classified according to its size and nature. Florist experts have classified this flower into four groups: shrubs, dwarfs, trees, and lianas. The shrubs are produced as hedges, dwarfs as potted plants, trees as tree-type roses, and lianas as vines.
The rose flower is also known as the "Queen of Flowers". The peach shaded rose is among the most popular roses. These roses have a soft and modest appearance and indicate decency and thankfulness.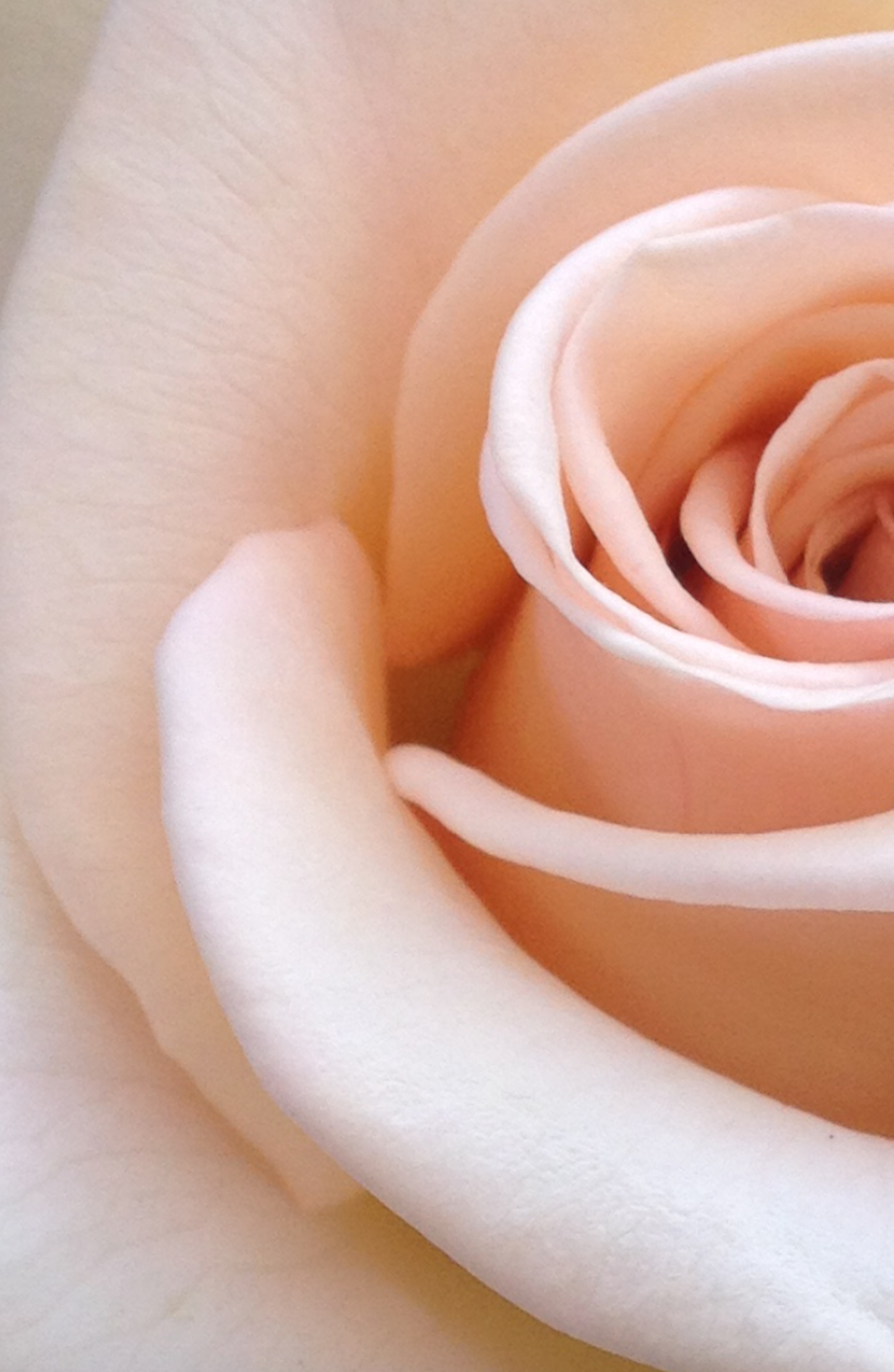 Modesty
The peace-shaded roses are pretty delicate and very charming. People are attracted to peace roses because of their impeccable elegance and beauty. The representative meaning of peach roses is just as engaging as their exquisiteness.
This soft peach-toned rose has gained a lot of popularity over the years and is one most loved flowers in the world.
The very first meaning of the pale peach tone of this rose shows signifies modesty. This shade denotes demureness, transparency, and innocence. Therefore, this peach-shaded rose symbolizes a modesty that ought to be uttered and the subtle feelings of constriction and reserve.
Sincerity
Again, the peach rose also expresses sincerity. The roses with the peach shade showcase its grace, clarity, and beauty that together represent the sense of authenticity.
When you need to emphasize the solemnity and intensity of your gesture, gift some peach roses. These roses are very gentle and have a pleasing color, and are often used to express compassion.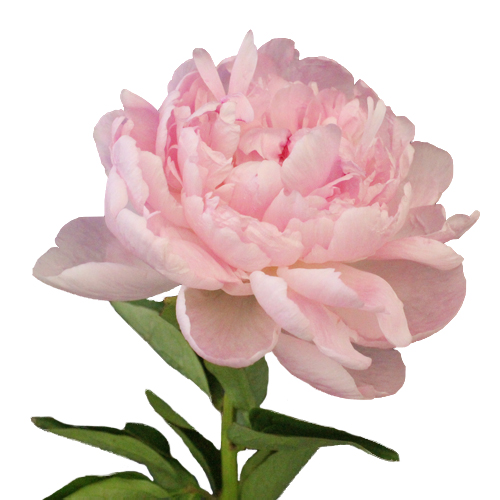 Gratitude
The peach roses also symbolize the sentiment of gratitude and acknowledgment. So when you want to express your genuine affection towards somebody, you should use a peach rose.
Peach roses have a subtle nature, and their elegant blooms are gorgeous. If you wish to gift this rose to someone, that person will know how much they mean to you.
Purity and Innocence
The peach roses also expressed the qualities of sociability, kindliness, and innocence.
These roses are so delicate and graceful in its beauty that they express earnest and honest feelings. This is why social get-togethers and parties decorate the venue with peach roses.
They highlight the essence of the celebration of the profound social instincts of humans.
Now, as you know the meaning and symbolism of the peach roses, why not gift them to somebody and let them that you genuinely appreciate their presence in your life.
We have our floristry with an experienced florist in Hemet, CA. And you can also place your order online. Therefore, there is no need to visit the flower shops in Hemet CA. We also deliver flowers to Menifee, Murrieta , Romoland, Sun City
Order now, and we shall arrive to deliver your gift to your doorstep in minutes.