City Florist and Gift Shop - Hemet Florist are one such online flower shop in Hemet. In this article, let's know why online flower delivery should be preferred.
With the emergence of new technology, people prefer online flower delivery services over traditional ones like every other product. But why, though? Online shopping mode is more convenient and reliable, so retailers increasingly use online mode to sell their products. We get more choices, transparency, and even extra services with online delivery.

However, when it comes to online flower delivery, you might question the online mode. This is why you must book your flowers from a reliable source. Hemet florists are one such online flower shop in Hemet through which you can easily book flowers to get delivered on your doorsteps. In this article, let's know why online flower delivery should be preferred.
#1 Get a Lot Of Varieties
When you are buying flowers online, there are no limits to the shops available to you. You can search for numerous shops in your city that provide online flower delivery and get a wide range of varieties in bouquets and flower types. So, no matter what the occasion is, you can be assured of getting a flower suitable for the event. Hemet florists have special connections with the local Menifee florists to pluck authentic city flowers and make unique collections.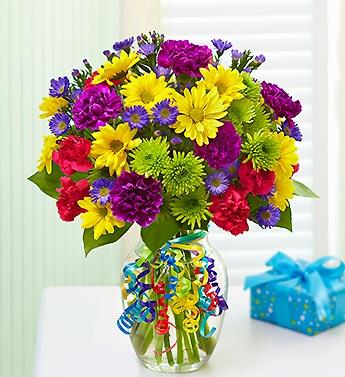 #2 Make Customized Bouquets
The traditional shops generally have limited collections of bouquets that are already made ready. But with online mode, this is not true. Especially in our store, you get to make customized flower bouquets as per your demand. So, be it an anniversary, funeral, or a birthday party, our florist in Hemet, CA, can make every special type of flower bouquet for you.
#3 Saves Money and Time
Traveling distances and searching for flower shops for 'that special bouquet' can be hectic at times. But if you choose online flower shops, you can save both your money and time. At our Hemet Florist, online booking of flowers and flower bouquet delivery is exceptionally affordable.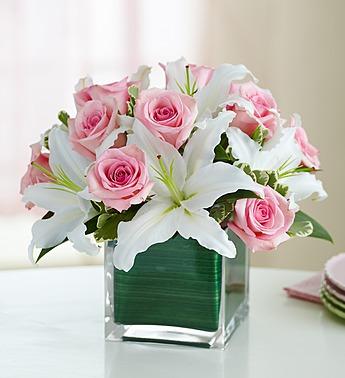 #4 Instant Delivery Services
Have you forgotten about your anniversary and want to surprise your spouse with a last moment planning? Do not waste your time searching for flowers from shop to shop. All you need to do is to visit our store and book your order. We ensure the fastest one-day delivery, which can merely be possible with in-store shopping. So if you are searching for flower delivery in Hemet CA, then our online store is the ultimate stop for you.
#5 Comparison Is Easy
Comparison is important to understand the best quality. With the introduction of the online mode, the comparison has become so easy that getting the best products in the market has become completely effortless. For example, if you are looking for fast flower delivery, you can check all the online stores to know which service is better.
Conclusion
So now that you know why to choose online flowers over offline stores, it's your time to select the products wisely. City Florist and Gift Shop - Hemet Florist are one of the best in California, and we can assure you of quality products at reasonable prices. So, if you want flowers for an office party, anniversary, or birthday flowers delivery, Hemet CA florists can bring the best options for you.