Retirements act as a farewell event for the workers, so Retirements flowers arrangements are one of the best parting gifts you can give them.
Retirement means the end of one's tenure of service for their workplace. Whether it's your friend, a family member, or a colleague who's retiring, flowers are the best gift to give to them. Both flower bouquets and gift baskets are appropriate presents for congratulating someone for their long and happy career. Bidding them farewell is the best way to acknowledge their hard work and dedication to their job.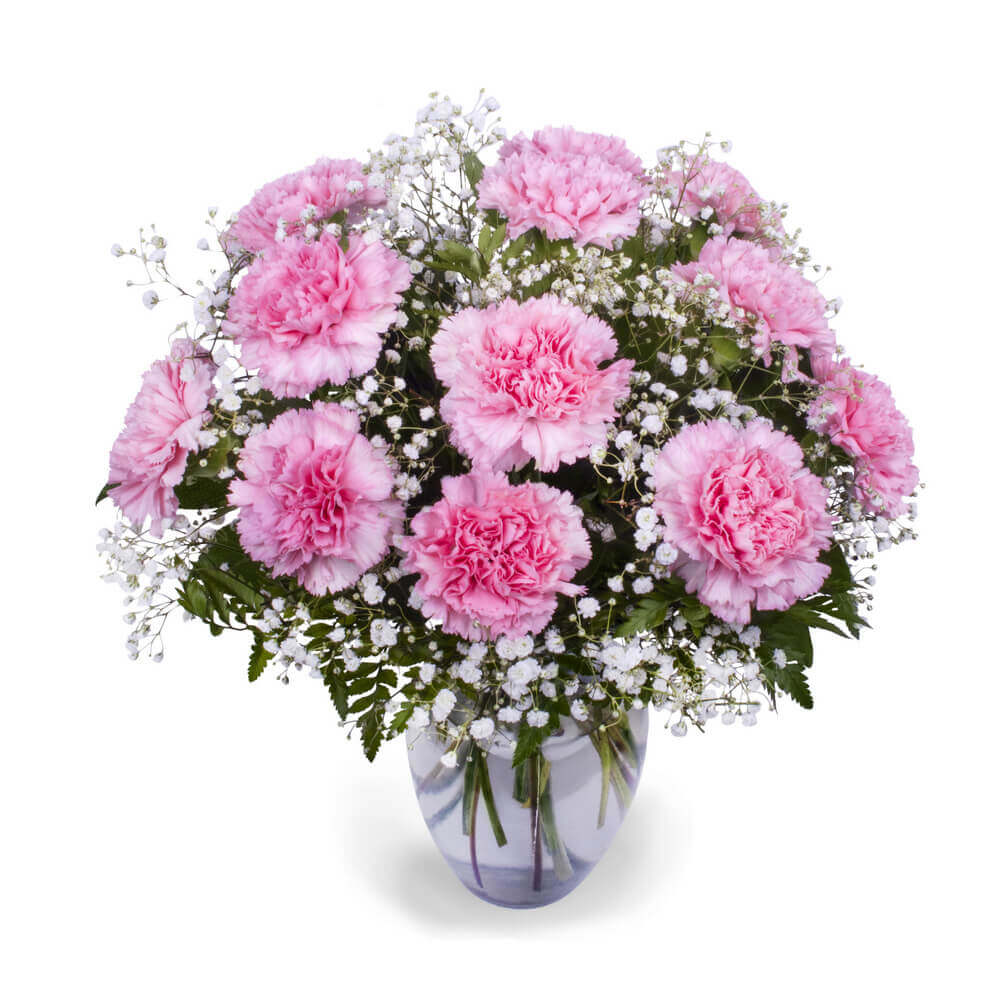 There are several flowers which are suitable for this occasion. As for retirement, there are no such flowers that fit this event, but a glorious bouquet of beautiful flowers will do the job. Retirements act as a farewell event for the workers, so flowers are one of the best parting gifts you can give them. Here are some flowers you can use as retirement flowers for someone: -
Lilies Flower Delivery – Yellow and orange lilies are bright and have sunset hues, representing the end of one's long career, just like sunsets represent the end of a long day of work. These flowers are available in our shop in the brightest colors. Lilies symbolize a fresh beginning or rebirth, so giving someone lilies on their retirement day signifies the start of a new phase of life. A Loving Lilies And Roses Bouquet consisting of lilies along with green Chico leaves will make the perfect retirement bouquet. If you want to give someone a gorgeous bouquet of lilies, you can always visit our store and get a beautiful bouquet at reasonable prices. Choose amongst the best bunch of retirement flowers online in Hemet-CA for your colleagues and friends who are departing from an important phase of life.
White roses Flower Delivery– The color white often signifies peace and innocence. A serene bouquet of white roses available in our shop can also be considered a perfect retirement bouquet. A peace bouquet can be made by opting for untainted white lilies and roses to define the arrangement more. White roses signify calmness, so if you are giving someone a bouquet of white roses, it could be ideal to symbolize the peace of life after retirement. You can buy this bouquet from our City Florist and Gift Shop- Florist in Hemet ca and wish them a peaceful and content remaining life with their family and friends.
Carnations Flower Delivery– Pink carnations look beautiful. These flowers can be used to convey your most profound and warmest sentiments for the retiring person that they are sure to remember. A pink-hued bouquet usually features carnations, pink Peruvian lilies, and pink roses, which signify warmth and reverence. This brilliant bouquet coupled with lush green leaves, hand-arranged in a clear glass vase, will indeed look extraordinary and leave a lasting impression on the receiver. This entire arrangement is available in our Local Florist in Hemet CA.
Hydrangeas Flower Delivery – The gorgeous blue bouquet of hydrangeas arranged in a modern and fancy glass vase available in our shop will be a perfect expression of your warm sentiments towards the person it is dedicated to. Moreover, hydrangeas are elegant flowers with beautiful fragrances, always creating a very positive vibe. Our shop has a doorstep delivery option, and this bouquet is also available for same-day delivery. Choose your favorite flowers from one of the best flower shops in Hemet CA for your loved ones.
Dahlia Flower Delivery – A colorful bouquet consisting of vibrant dahlias can beat every other smell. Dahlias of various colors are available in our shop, and you get a wide variety to choose from. A mixed bouquet with flowers of different colors spreads a lot of joy and positive vibes to the person receiving it. This bouquet is studded with colorful poms, red carnations, and yellow alstroemeria along with the dahlias, and it is arranged in a delicate glass vase with a satin ribbon or any other add-on of your choice. This arrangement will get through your warmest feelings for the retiring person.